About us
Traditional Chinese Medicine (TCM) Practice for Acupuncture, Tuina, Phytotherapy, Taichi & Qigong.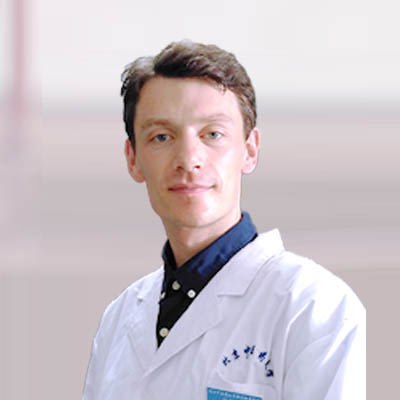 Nils Markgraf
TCM practitioner, Heilpraktiker
TCM studies at the "Beijing University of Chinese Medicine" in Beijing, China with a B.Sc. Chinese Medicine
Training in recognizing and processing TCM herbs at "LiHe-TCM" in Xiamen, China
Training in Chen-style Taichi and Qigong in Beijing, China
Continuous training in Beijing, China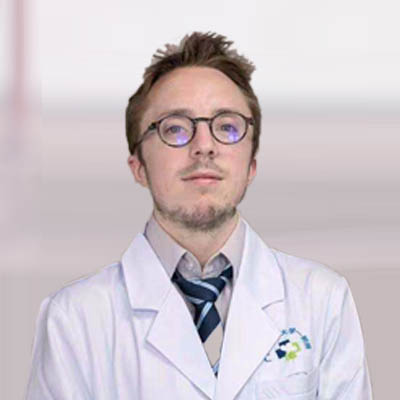 Jean-Baptiste Brochet
TCM practitioner
TCM studies at the BUCM in Beijing, as well as at the "Guangzhou University of Chinese Medicine" in Guangzhou, China with a M.Sc. Chinese Medicine
Training in Wudang-style Taichi in Wudang, China
Continuous training in Guangzhou and Wudang, China
The full spectrum of traditional Chinese medicine
With us you can expect Chinese medicine in its entirety, which does not only consist of acupuncture and acupressure techniques. In addition to cupping and heat treatments, Taichi & Qigong exercises, the main method of Chinese Medicine is Phytotherapy, the treatment of using herbal medicines. Thus, we have a wide range of different methods and techniques to treat many different conditions and diseases.
Thanks to our university education in China and working experience in Switzerland and Germany, we combine traditional TCM wisdom with practical clinical experience in both conventional and traditional medicine.
Indications for tcm therapy
The World Health Organisation (WHO) considers treatment with TCM to be useful for indications from the following areas:
Musculoskeletal system
Neurology / vegetative / psychosomatic
Cardiovascular
Respiratory tract / ENT
Gastrointestinal
Urology
Gynecology
Eyes
Skin / hair
Children
Metabolism / hormones
Chronic pain
Concomitant therapy for cancer
Treatment costs
The hourly rate is 75€.
| | |
| --- | --- |
| | 30€ |
| | 39€ |
| Tuina massage, local (single) | 45€ |
| | 50€ |
| Full, Combination treatment (ca. 60 min) | 75€ |
The costs incurred in our practice are not covered by the statutory health insurance. However, they can be partially reimbursed by private and supplementary health insurances, as well as by the allowance.