Taichi Qigong
Study of movement and fitness, breathing exercises, relaxation techniques and awareness training are, among other things, important topics for achieving holistic health and wellbeing.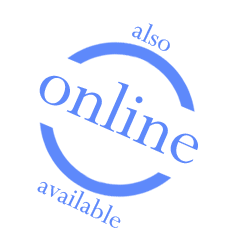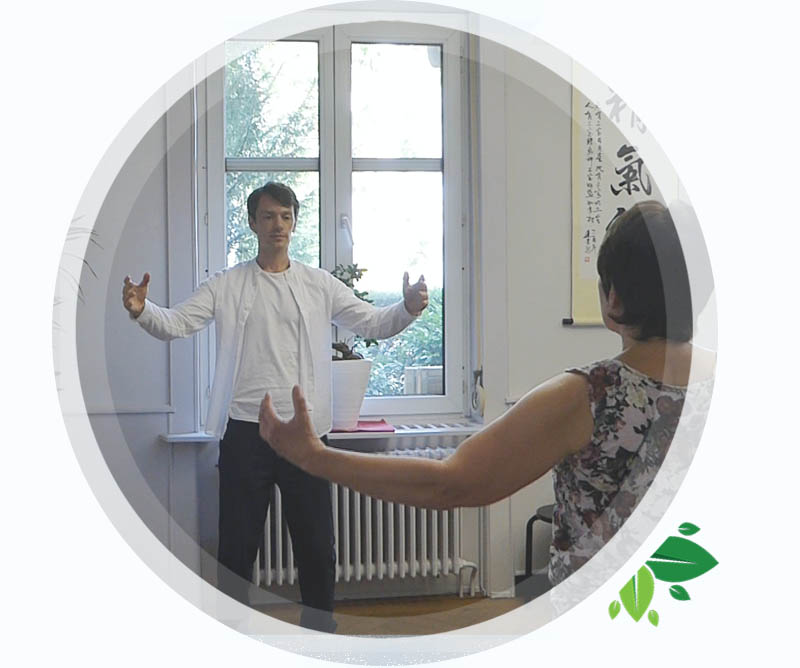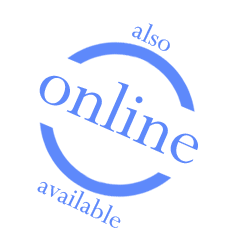 Taichi, or Taijiquan (太极拳), is a comprehensive training system for body and mind. In addition to its original purpose of martial arts, it includes practice systems such as 'Qigong' or 'Daoyin', which can also be used for medical purposes.
Especially for therapy methods in which body work plays an important role, such as Tuina therapy, acupressure and also acupuncture, such training of body and mind is qualitatively very important.
Furthermore, it also gives the patient the opportunity to gain more awareness and control over their own body and thus actively participate in the treatment of their illness.
Certain exercises of movement and dynamics, strength and relaxation exercises, breathing techniques and awareness training ensure rapid regeneration of the organism and offer a way of self-healing and of maintaining health.
If you have any questions,
just talk to us:
Tel: (+49) 01573 573 92 24
Mail: info@markgraf.com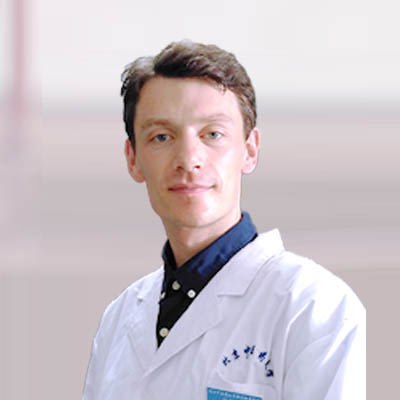 Nils Markgraf
TCM practitioner, Heilpraktiker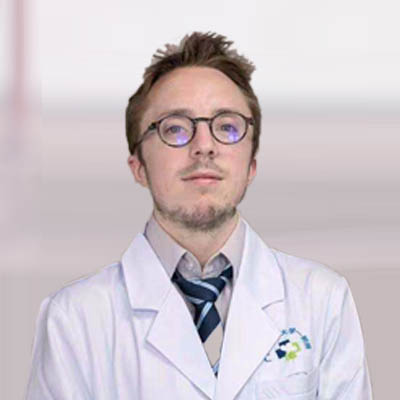 Jean-Baptiste Brochet
TCM practitioner
Full-time TCM studies at the "Beijing University of Chinese Medicine" in Beijing, China with a B.Sc. Chinese Medicine, as well as at the "Guangzhou University of Chinese Medicine" in Guangzhou, China with a M.Sc. Chinese Medicine.
Training in "recognizing and processing TCM herbs" at LiHe-TCM in Xiamen, China. In-depth study of the so-called TCM classics.
Training in Chen-style Taichi, as well as medical Daoyin and Qigong, as well as ongoing training in Beijing, China.