Tuina treatment
In Chinese medicine, manual Tuina treatment combines physiotherapy with special techniques such as acupressure and meridian massage, for example to treat pain or indigestion.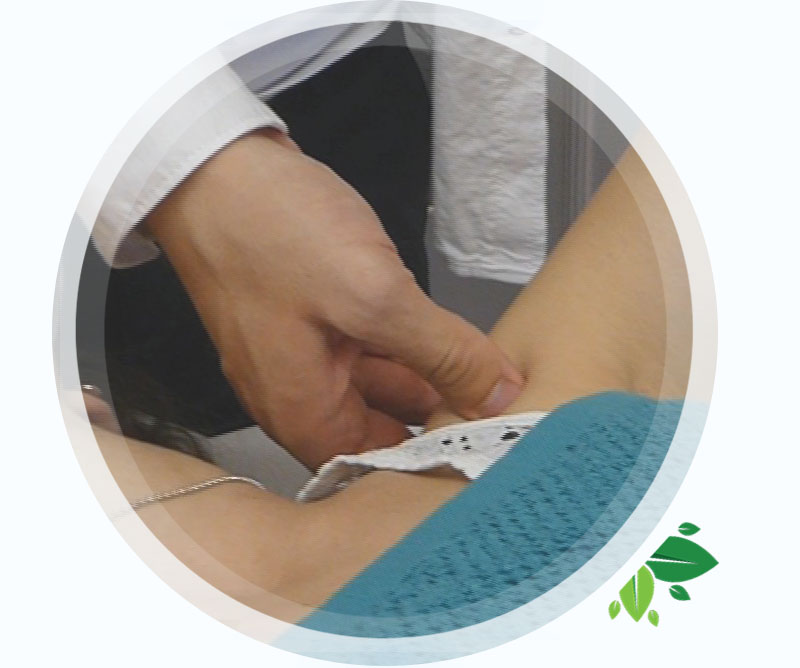 Tui Na (推拿) literally means push and pull and is the most common term for manual therapy, or physiotherapy in Chinese medicine. Due to the concept of holism in TCM, attention is paid to the interactions of the entire organism even with purely manual techniques such as Tuina.
Local pain problems, blockages or tension in the musculoskeletal system are not only treated locally, but always in connection with the entire body. Acupressure and meridian massage techniques can also be used to specifically influence the functions of the internal organs, for example in the case of digestive problems or gynecological complaints.
In principle it is possible to achieve the same therapeutic goals with acupuncture as well as with acupressure and Tuina. However, different methods offer different advantages and are therefore used differently depending on the situation.
If you have any questions,
just talk to us:
Tel: (+49) 01573 573 92 24
Mail: info@markgraf.com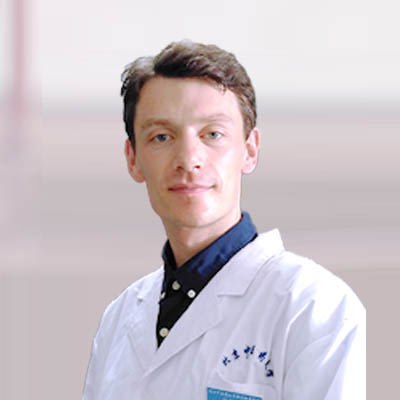 Nils Markgraf
TCM practitioner, Heilpraktiker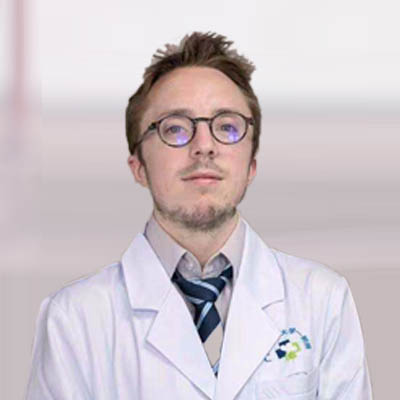 Jean-Baptiste Brochet
TCM practitioner
Full-time TCM studies at the "Beijing University of Chinese Medicine" in Beijing, China with a B.Sc. Chinese Medicine, as well as at the "Guangzhou University of Chinese Medicine" in Guangzhou, China with a M.Sc. Chinese Medicine.
Training in "recognizing and processing TCM herbs" at LiHe-TCM in Xiamen, China. In-depth study of the so-called TCM classics.
Training in Chen-style Taichi, as well as medical Daoyin and Qigong, as well as ongoing training in Beijing, China.